Aston Martin Lagonda SUV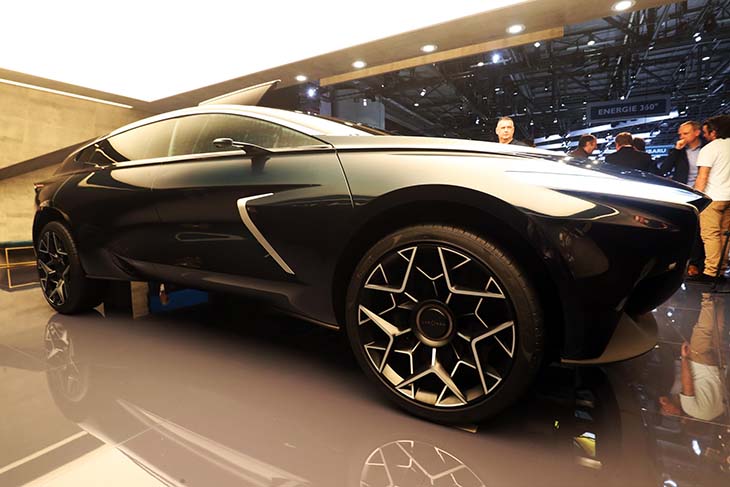 One of the most unusual cars in Aston Martin's history was the iconic and striking Lagonda. Known for its big and blocky shape, it's a far cry from the sleek curves of the DB5 or Vanquish that are more closely associated with the Aston Martin brand. So the idea of the Lagonda making a return, only this time as a SUV, is both surprising and yet, in some ways, unsurprising giving the model's unique history.
Unveiled as a concept car at the show this year, the Lagonda SUV is a striking model. Even when stationary on the show floor, the car looks like it is in motion, thanks to the bold design that makes it almost blurred. When this SUV does make it to market, it will definitely be a lot nicer to look at than the more run-of-the-mill Qashqais or Yetis on the road.