TV – All those channels but do you really watch them?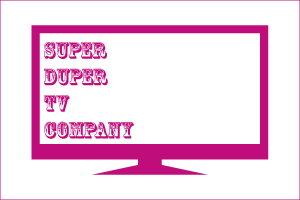 There are some great programs, films and sporting events available on TV, but are you making the most of all the options, if you are not watching 3 or 4 channels at the same time you may be paying for entertainment that you only watch occasionally.
One Sky package, with films, sports and 90 entertainment channels costs £55.50 a month, but for £21.50 you can have enough TV entertainment for the whole family on the Sky entertainment package.
Virgin media offer 200+ channels for £37 a month, whereas their basic package only costs £6.50 a month and you will still be able to access and record 100 channels.
There are also options that you may be paying for that you do not use such as multi room or HD. Even if you do use them, weight up the benefit. HD can cost as much as £10 per month more, this is a massive £120 a year, just for an improved picture.