Help you find a loan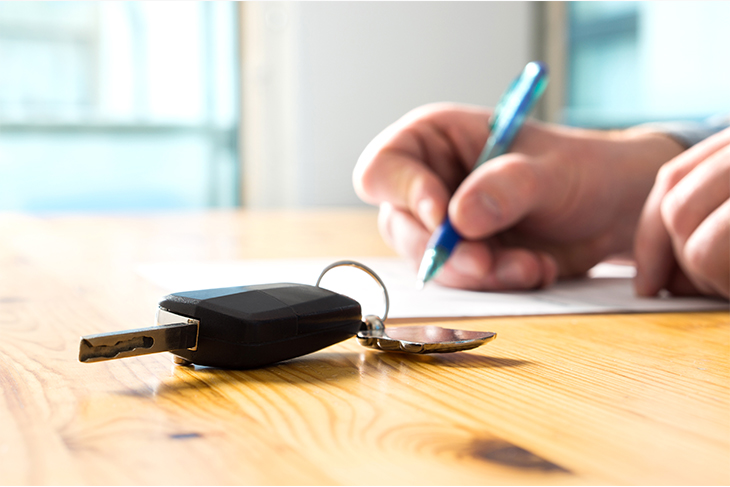 When you apply for a car finance package with Creditplus, you will be provided with a wide range of different options depending on you. By that we mean what you want from your finance package, but also from what you are eligible for, based on your financial circumstances and credit history.
The good news is you can get an idea of what sort of finance package by getting a free non-obligation quote. What's more, this quote will not have an impact on your credit file. Some providers when the give you a quote will carry out a full credit search on your file, something that is also recorded on your file. If you're shopping around for a few different quotes, then this could lower your credit score. When you get a quote from Creditplus, we carry out a soft credit search that is not recorded on your file.
Your quote will detail what packages are on offer to you from the lenders that we work with. In fact, we compare over 90 lending options for every application. We have a wide panel of different lenders who cater to all financial backgrounds, so the chances are we'll have an offer for you.