Inspector Morse – 1960 Jaguar MK2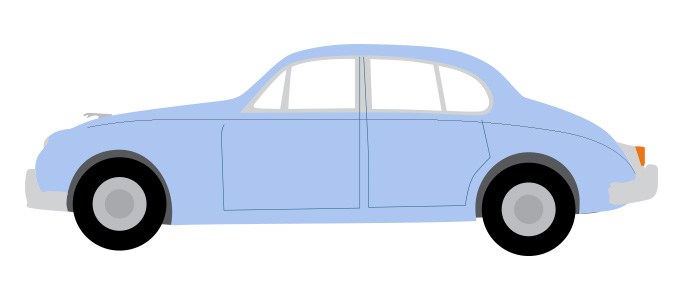 British television has had a huge number of detectives appear on the screen over the years. Perhaps none have embodied the British spirit better than Inspector Morse, played by the late great John Thaw. Flawed, yet brilliant, Morse clashed with his superiors, drank heavily, and still found time to solve countless murders.
An unexpected icon from the series was the car that Morse drove – a 1960 Jaguar MK2. Featuring in every episode, the Jaguar became as much a part of Morse's character as his drinking or even his sidekick Lewis.
Purchased by the TV production company specifically for the series, the Jaguar MK2 was sold as a raffle prize shortly after the series ended in 2002. The car was then entered into auction, with the hammer going down at £53,200 – almost five times the average price of a 1960s MK2.
In real life, it wasn't just those on the right side of the law who used the MK2. Because of its excellent acceleration (0-60 in 8.5seconds) and top speed (125mph), the MK2 was used by many criminals as a getaway car. The police soon cottoned on, and eventually began using the MK2 themselves as a motorway patrol car.