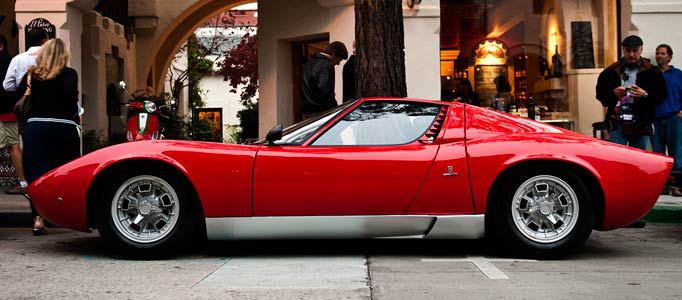 Images Credit: Otis Banks
License: https://creativecommons.org/licenses/by-nc-sa/2.0/
There is also something to be said about the interior of the car too. With a lot of super/hyper cars you lose some of the comforts from the inside, this is not the case with the Asterion. That looks like somewhere I could comfortably spend many hours of my life. The creams and browns are so inviting, they make me feel like I would be sitting inside a coffee and chocolate flavoured cloud, a super fast coffee and chocolate cloud mind you.