Following the Huracán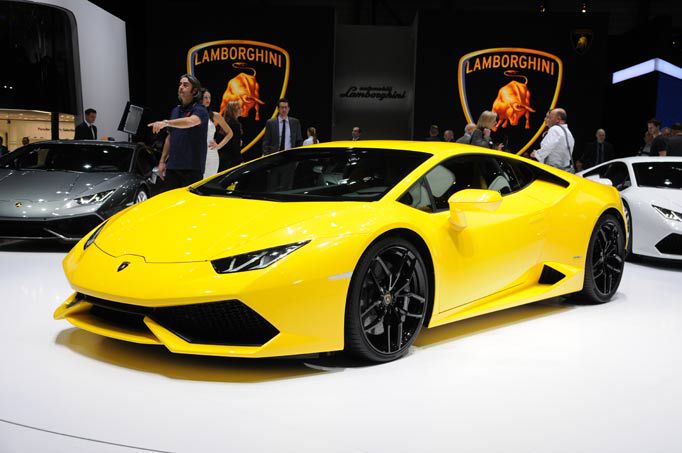 The new model will follow the Lamborghini Huracán that went on sale this year. Named after the Mayan god of wind, storm and fire, and also after a famous bull from the 1870s, the Huracán went on sale for around £200,000. 1,000 orders of the car have been made since it and its variants went on sale earlier this year. Achieving 0-60mph in 2.5 seconds, the 5.2 litre V10 engine makes the Huracán incredibly fast. Whatever the mystery model could be, it has very large footsteps to follow.
More from the Creditplus blog:
Bentley unveil what could be the fastest ever luxury car – the Bentley Mulsanne Speed.
Want to take a trip down memory lane? Then have a read of Luke's nostalgia post as he takes a look at the best car related toys of his youth.
Also coming to the Paris Motor Show, the new European Jazz. Details of Honda's new car here.