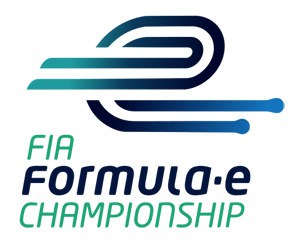 There will be 10 teams taking part in Formula E, including the British Virgin Racing, Indian Mahindra Racing and Super Aguri Formula E from Japan. One of the latest teams to sign up to the league is Venturi Grand Prix, a Monaco-based team founded by 4 individuals including Gildo Pallanca Pastor (the founder of EV company Venturi Automobiles) and our favourite actor-vist (see what I did there?) – Leonardo DiCaprio.
Speaking to the Formula E website, DiCaprio stated "The future of our planet depends on our ability to embrace fuel-efficient, clean-energy vehicles," and adding "Venturi Grand Prix has shown tremendous foresight in their decision to create an environmentally friendly racing team, and I am happy to be a part of this effort."
Currently the holders of the world land speed record in an electric vehicle, Venturi are no strangers to EVs, and bring significant knowledge to the stage alongside the other teams.
According to the "Making a difference" video uploaded to the official YouTube channel, the FIA aim to both accelerate the use of EV's around the world's cities and raise awareness about the importance of sustainability. One would hope that the technologies used in Formula E will work in the same way as those pioneered in Formula one which trickle-down to daily-use consumer vehicles.
As the cars will be electric, there will be considerably less noise around the track compared to Formula One, at approximately 80dB, instantly creating a new kind of atmosphere. Even so, the Formula E cars being developed by McLaren and Spark Racing Technology will be able to accelerate to 100km/h in 3 seconds, right up to a maximum speed of 220 km/h.
Charging of the car's ever-important batteries will be done through a wireless method supplied by Qualcomm. Though at first this will need to be done during a 2-hour break between practice/qualifying and the race itself, a chance that in the future they could introduce a "charging line" directly into the track, adding a new dynamic of choice between the racing line and the charging line. Only time will tell if this comes to fruition on the track.
To follow the preparations as we get closer to the first race in September 2014, follow Formula E on Twitter, Facebook and their YouTube channel. What do you think of Formula E? Let us know in the comments!