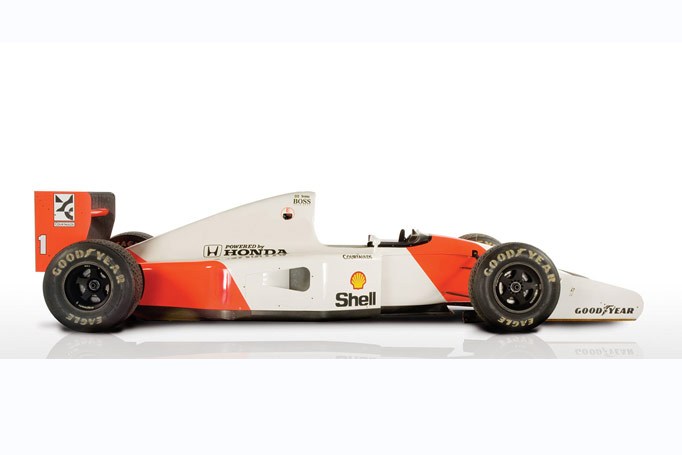 The last Mclaren-Honda – MP4/7
In addition to a new car, Mclaren-Honda have added former world champion Fernando Alonso to their team. A turbulent off-season of rumours over which driver Alonso would replace, was finally resolved with Kevin Magnussen making way. With Button and Alonso behind the wheel, Mclaren-Honda will hopefully be challenging for the title. Having two former champions can only improve their chances of victory, the last having come in 1998 for Mika Häkkinen.
Keep posted to the Creditplus website for more on the upcoming Formula One season. We'll have race previews, features on divers, constructors and courses, and all the news and results from each race weekend. We'll also be taking a look at other motorsports, bringing you action from all sorts of motoring events.