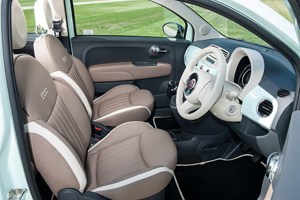 In January 2009 the average price of a city car was £8,225. By July 2014 that figure had risen to £10,400. That's a difference of £2,175 over 5 years!
The supermini follows in very much the same footsteps with one costing you £10,770 5 years ago, now retailing for £12,783.
There is a much stronger focus on the smaller car market, where some of the widest selection of choices can now be found. It used to be the case that if you wanted a typical prestige small car, then there was no option for a larger hatchback or saloon. Nowadays that isn't the case with Manufacturers like Mini and Fiat manufacturing beautifully high spec'd prestige cars.