Pancakes for the RNLI
The day of the pancakes is upon us. I have always wondered why we have a day dedicated to pancakes, and not any other food. Like, why not sushi?
So, in my curiosity I did a little bit of pancake research. My research involved surfing the web whilst stuffing my face with the delicious treats guilt free, as… well it's 'research'.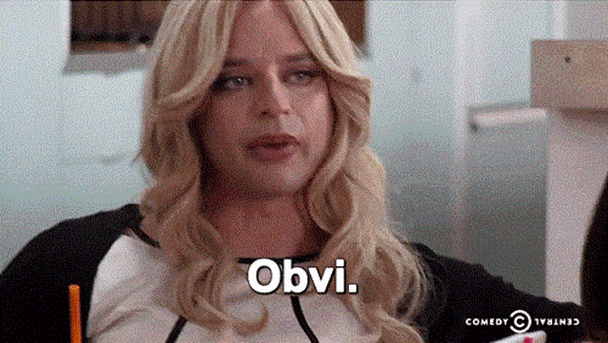 The reason we have pancakes is down to a Christian tradition. The 40 days that are before Easter are known as Lent. Christians decide to fast during these 40 days in recognition of the amount of time that Jesus spent fasting in the desert; abstaining from whole foods such as milk, eggs and butter. So, before Lent begins, all these edible temptations must be eaten up. One of the easiest ways to use these items up is to turn them into pancakes. The word 'shrove' is from the old Roman Catholic practice of being 'shriven' – meaning to confess. This is why the day is actually called Shrove Tuesday.
So, there you go… now you know. There's hardly a more perfect excuse to make pancakes in my opinion! However, many of us do not need to know this to persuade us to make pancakes.
My research was very successful - all my questions were answered. Why do we have pancakes on Shrove Tuesday? And do cheese and spinach go well with pancakes – result: yes, they do!
You may be wondering what Creditplus got up to on this pancake celebrating day. Actually, probably not, but I'm going to tell you anyway!
As you may already know, if you've been reading our blogs, we have chosen the RNLI as our Charity of the Year. The fabulous Mel (our social media executive) is in charge of organising fundraisers for this great charity.
So, we decided to take advantage of this most glorious and delicious day, and use it to raise money for a great cause.
We were not aware of the extent Mel would go to for a good pancake. She quite nonchalantly walked into the office with her usual "good morning team", carrying a 15" hotplate under her arm. Mel is the type of person that doesn't do things by halves; she takes events such as pancake day very seriously!
Mel had it all planned. Of course, the pancake enthusiast brought in ingredients for both sweet and savoury - she even thought of a vegetarian option. The menu included Nutella with banana and whipped cream, cheese and spinach, and cheese and salami. All bases were covered.
The marvelous Mel – aka Head Pancake Chef, tied a bow in her traditionally striped apron and got her pancake on.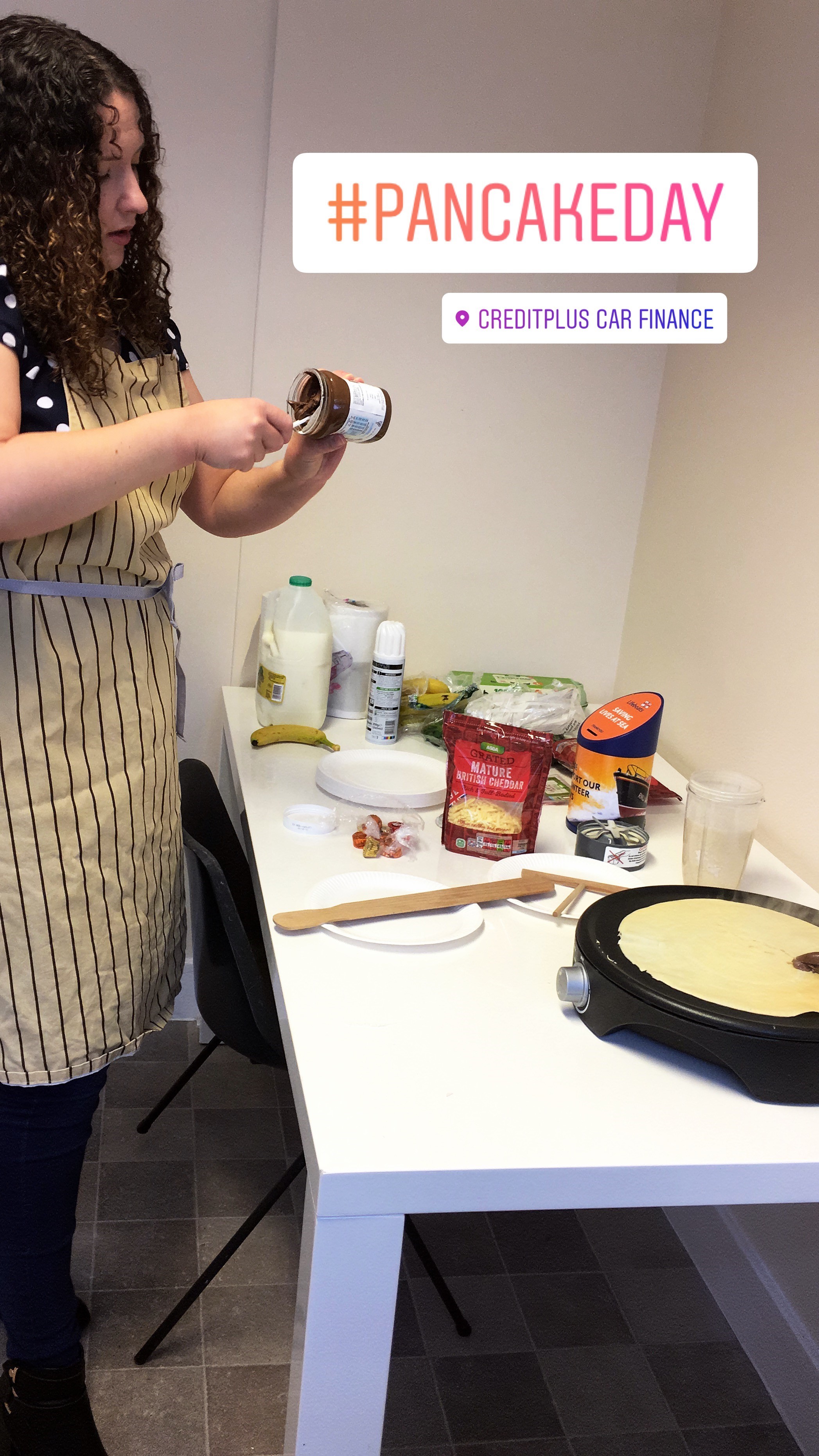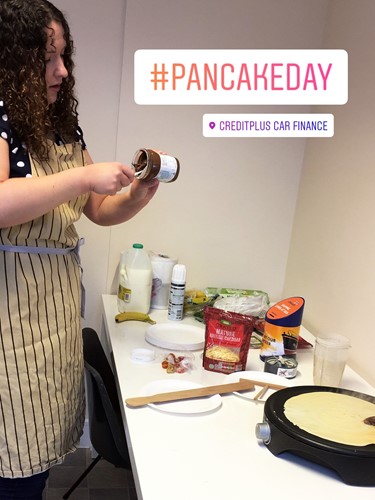 To no one's surprise, the pancakes were a huge hit with the Creditplus Team. Anything for a good cause of course…
We raised a grand total of £20.10.
A big well done to Mel for supplying the Creditplus team with five-star pancakes. Her crêpe making skills are second to none, and will go down in Creditplus history!