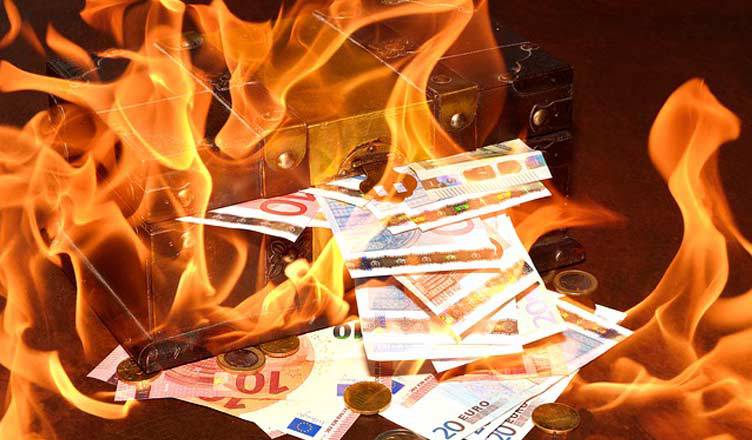 You may as well do this.
They have also figured out how much extra people are paying by location and to the surprise of absolutely no one, it is motorists in London paying the most due to points, costing them a whopping £2.4 million on top of what they should be paying. Glasgow is the next worse off at £1.4 million extra and close behind is Birmingham at £1.2 million.
These are the top ten cities by how much extra they are paying.
Bournemouth residents, Creditplus' neighbours, are paying just over £1 million in extra insurance premiums. Along with Brighton, Bristol, Chester, Coventry, Derby, Leeds, Liverpool, Norwich, Oxford, Portsmouth, Preston, Southampton, Stoke and York.
Sarah Sillars, who is the IAM chief executive officer, adds: "If people don't understand the safety dangers of the offence they have committed which has earned them the penalty points, they should certainly understand the damage it will do to their bank balances." An extremely valid point.
Guys! Come on! Stop with the points, just think what all that money could have been spent on. £132 million buys an awful lot of hot tubs an instead of being all warm and bubbly we are just giving that money to insurance companies.
Source: IAM