10. Tighten your fuel cap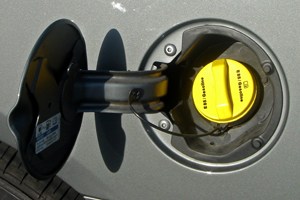 Did you know that if you fail to tighten your fuel cap properly the fuel inside your tank can evaporate?
Research from the Car Care Council (carcare.org) has proven loose, missing, or damaged fuel caps cause 147 million galloons of fuel to evaporate every year.
Taking note of the above tips is a good way to start saving fuel and looking after the environment. We worked out that if the average driver was to take notice of just a few of these tips they should be able to save an average of between 15 to 20% of their fuel!
This means both good news for the environment and for your wallet.