Ford Fiesta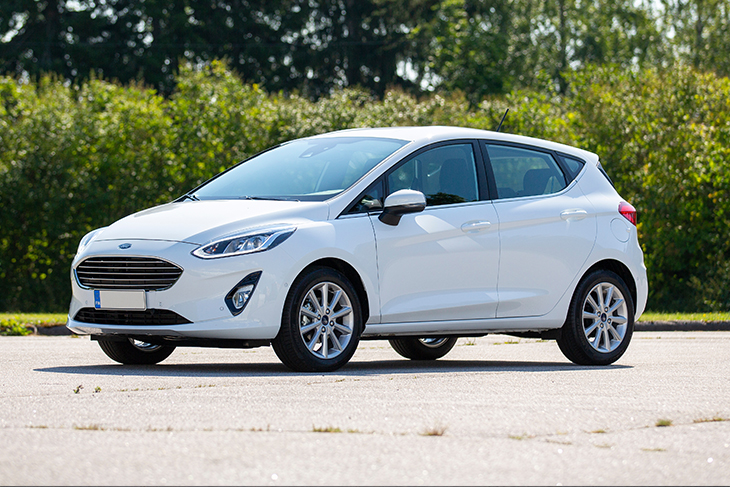 Value for money can also translate to a car that won't give you any headaches. The Ford Fiesta fits more than comfortable in that category, thanks to it being one of the finest all-rounder cars you can buy.
While it has the safety features and interior comfort that you want from a hatchback, it is also somewhat surprisingly fun to drive, thanks to responsive handling and a range of engines that give the car a bit of a kick. And if the driving isn't entertaining you, then the infotainment features are all well designed to help take the tedium out of driving.
It's been one of the most popular cars in the UK for years, which means mechanics know how they tick and there are lots of spare parts around if needed.