Dermot O'Leary - The real X Factor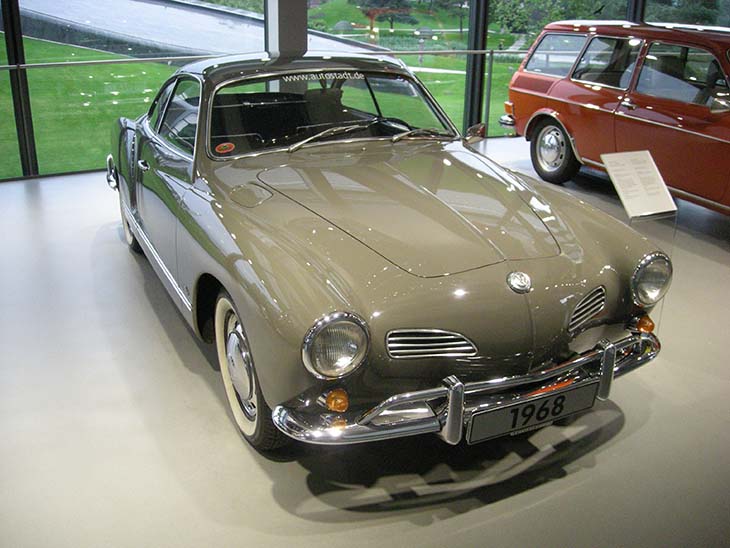 From presenting the most popular television show in the country, to opening his own fish restaurant in Brighton, Dermot O'Leary has always been one to do what he wants. The X Factor survived the years where Simon Cowell was away, but with the charismatic anchor of O'Leary retiring from presenting duties this year, the struggling show faces its first real test. O'Leary will certainly blossom, with his popular radio show and philanthropic work going strong. To top it off, O'Leary made his debut on this years GQ's Best Dressed Men list.
O'Leary's charisma and confidence means that he could drive pretty much any car he wanted. Instead, he's still driving the first car he ever owned, a 1968 VW Karmann Ghia. And yet he pulls it off, having the belief in himself to step behind the wheel of such a unique car. Not that the Karmann Ghia is a terrible car, it has a certain sixties charm that comes with the styling of cars before today's move towards uniformity. It's the courage of his convictions to take the choice and own it that makes O'Leary an icon to aspire to.