Eddie Redmayne – GQ's Best Dressed Man 2015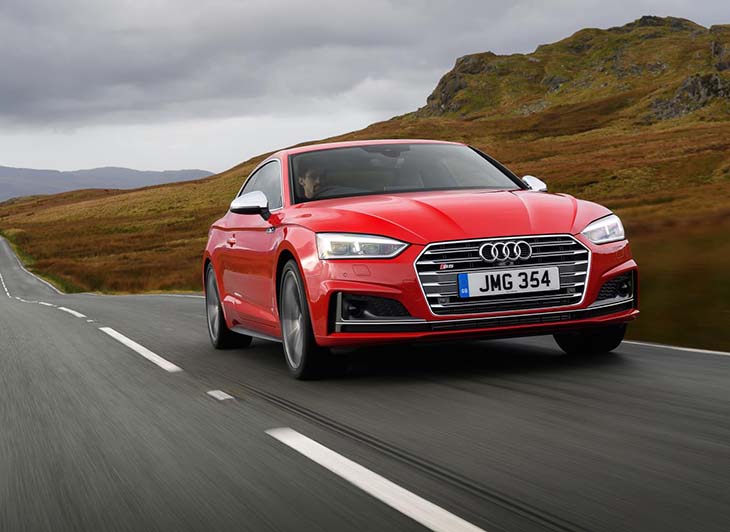 Redmayne has long been one of Britain's most exciting young actors, but in the last couple of years he has truly broken through into the big time.
The turning point was his starring role in "The Theory of Everything", where he played Sir Stephen Hawking in a truly mesmerising performance. Accolades and awards duly followed, with the crowning achievement his Oscar win for Best Actor.
With the award ceremonies came the red carpet, proving that the former Burberry model certainly has the style to match his substance.
His appearances on the red carpet helped showcase him to the GQ judges, who awarded him with their prestigious title of "Best Dressed Man 2015".
So what does a style icon like Redmayne drive? A long list of endorsements for the oscar winner must be on the way, but for now, Redmayne drives an Audi S5 Coupé.
The sleek and sporty variation of the Audi A5, the S5 Coupé is a stylish choice of vehicle, and perhaps not as commonplace as other statement cars.
A somewhat understated choice that combines the distinction of the Audi brand with a modified label that gives it that extra bit of class. A suitable choice for GQ's best-dressed man 2015.