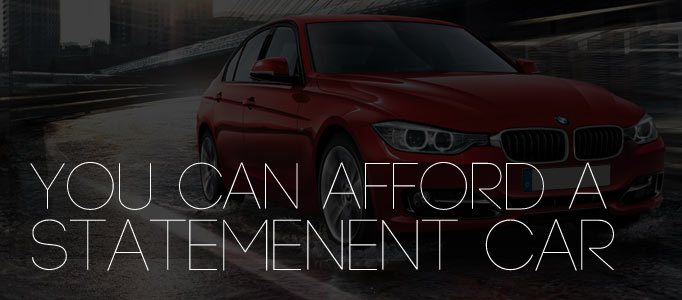 You have the desire to drive a statement car, something to make you stand out from the crowd. But perhaps you don't have the cold hard cash to make that big purchase. You work hard and yet it seems like you'll have to wait for that final piece of the puzzle.
But you don't have to. Creditplus can provide you with financing for the car you want. Our armchair service means you just sit down, give us your information and then we go find the car you want. Our service is tailored to your needs, we can find cars to your exact specifications, no matter how demanding you can be. Whether it's a Mercedes SLK, BMW 3 Series or something more sporty like a Nissan GTR or Mercedes AMG. Whatever car you want, we can find the finance for you.
You can call us on 0800 1777 290, or you can fill out our online application form and let us do the work for you. Its quick and easy, so it won't take long before you're driving the car your style and ambition deserves.