Old standards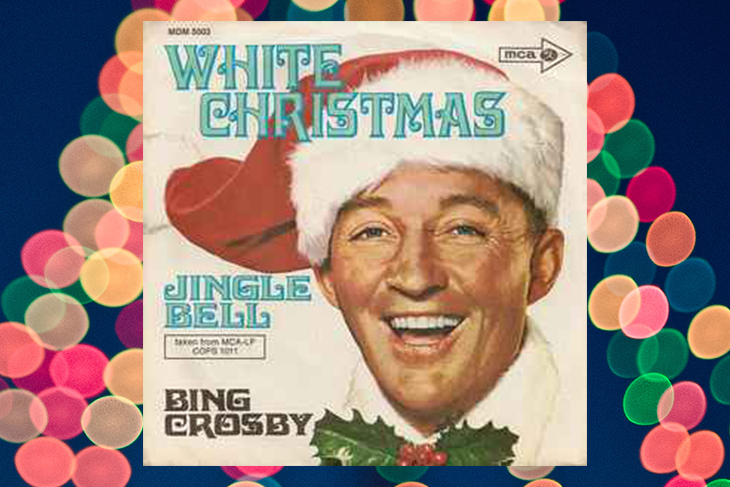 Some of the very best Christmas songs come from the crooners, divas and soul bands of the fifties and sixties. Often covered by newer, inferior music acts, you can't beat the originals.
Bing Cosby's 'White Christmas' is possibly the most famous, thanks to it being from a film and how we all wish for snow on the big day. 'Winter Wonderland' is another popular song for the very same reason, and Darlene Love's version is still the best. Nat King Cole has one of the best voices ever recorded, and his rendition of 'The Christmas Song' is perfect for late evening drives where you want to power down.
If you're feeling a little melancholy, then the king Elvis Presley's song 'Blue Christmas' is an essential. But if you want to get the party started, you can't beat 'Rockin' Around The Christmas Tree' by Brenda Lee.