6. Buy a car entirely online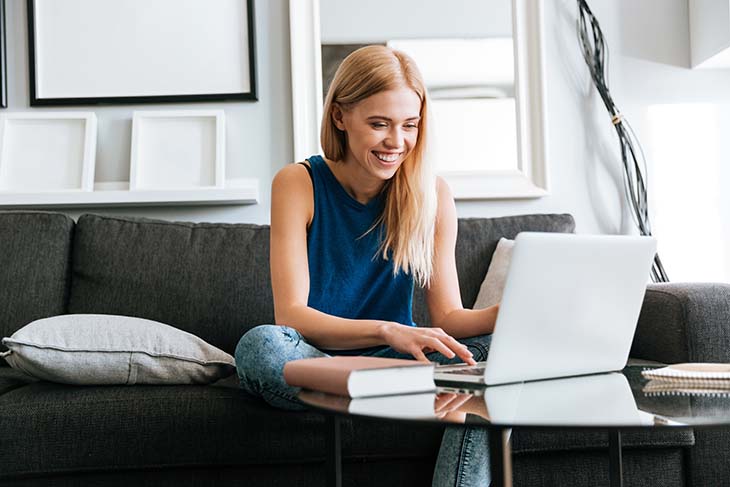 Maybe your car is no longer fit for purpose, or perhaps you're simply ready for a change. Either way, visiting dealerships might be on your list of places to avoid right now.
But with Creditplus, our unique Find, Fund and Deliver service means you can complete your car buying and finance journey entirely online – all from the comfort and safety of your own home.
And with our network of trusted dealers, we're sure to find your dream car, for the best price. We'll even deliver it to your door-step free of charge.
Our unique online service is not only a simpler, easier way to buy a car. It also means you can get the car you want, without putting yourself or others at risk.