Can I even use biofuels?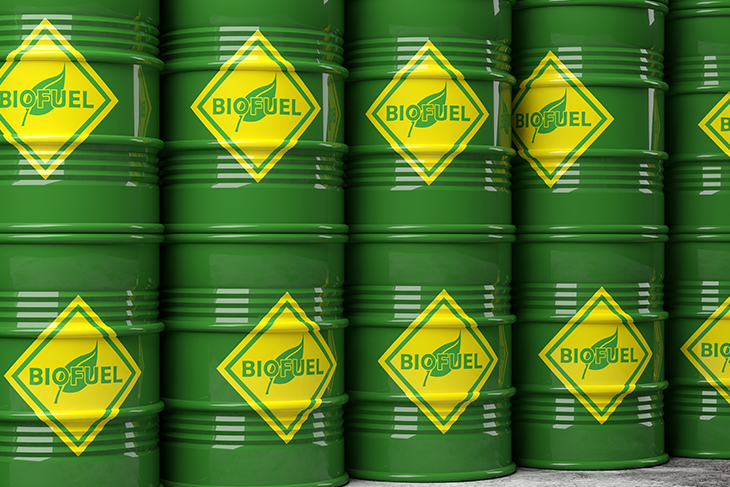 If you have a petrol car, you already are. The petrol pumps at your local supermarket have been E5 for a long time, recently increasing to E10. The E in the name stands for ethanol, and the number the percentage of the fuel that is made up of biofuels.
In many countries across Europe, biodiesel is also used. Some manufacturers state that their engines can be used with 100% biodiesel, but it's good to check with the manufacturer first. It's likely that we're going to see more of it in the UK, with the push towards greener energy sources. In France, 8% of their diesel is already biodiesel, and this is likely to grow as production increases.
If you are considering the switch to biofuels, you'll need to check with your manufacturer to see if your car is compatible. It's likely to be a blend of biofuel and regular fuel, but you may be able to use it at a higher percentage mix than is currently available. You'll also need to ensure that there's a good supply to your area, otherwise your experiment might be short-lived.