Step 1 – Know your credit rating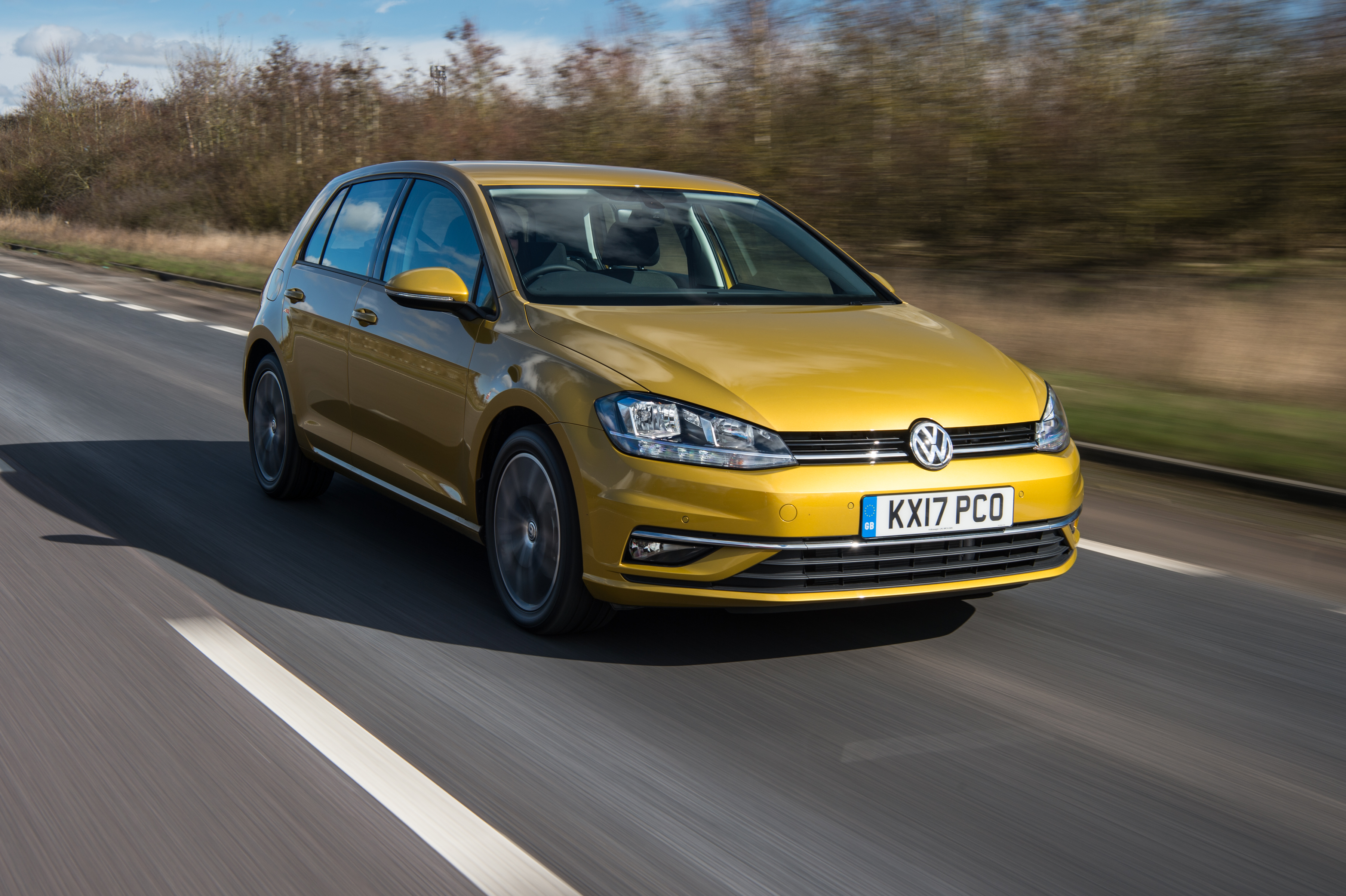 Not so long ago, knowing what your credit rating was and what that score meant was a bit tricky. There were only a few companies around that would provide you with a breakdown of your credit history and how it was calculated. Not only that, you had to pay for the privilege!
But in today's world where everything is easy and online, there are a number of companies that will provide you with your credit score for free. All you will need to do is answer a few questions, such as your address and employment history, and you will be given a score. This score will let you know what your credit rating is – excellent, good, fair, poor, or bad.
So how does this help with getting a good car finance deal? Well, the interest rate you will be offered is based on your credit rating. By knowing what your credit rating is, you will be aware of what sort of deal you are likely to get. You can do this by using a car finance calculator.
You will also be aware of when someone is offering a deal that is too good to be true. Some lenders will advertise a fantastic rate, only to change it once you have started the application process. Choosing an ethical lender will prevent this from happening.