Florence Lawrence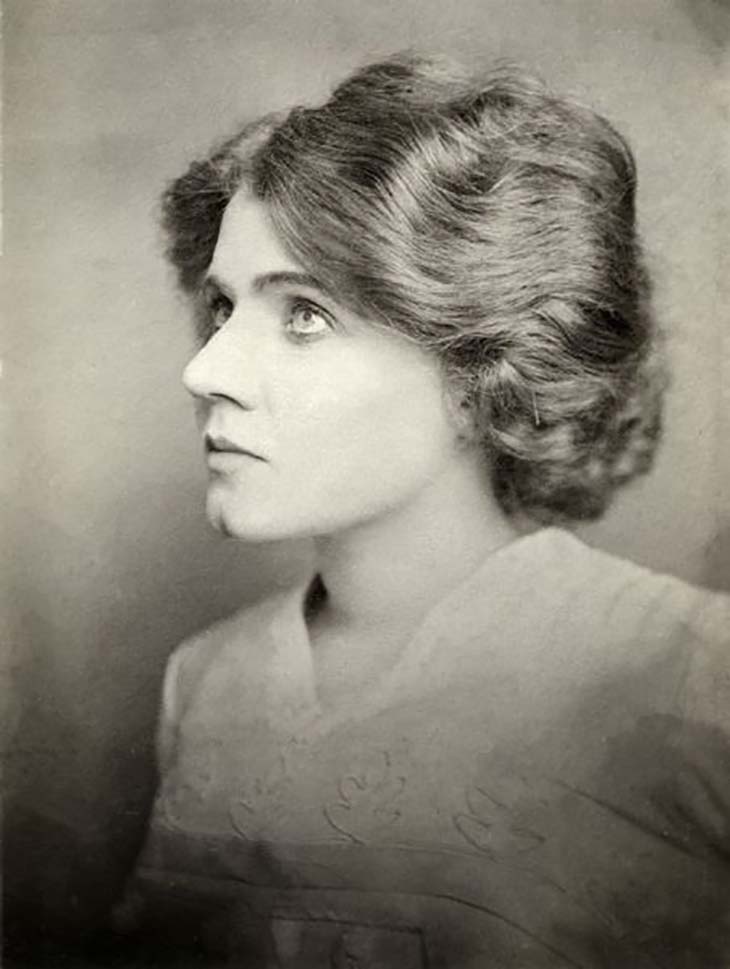 The first name on our list gets most of her recognition from another area – the film industry. Florence Lawrence was a star of the silver screen in the 1910s, starring in silent films and becoming what some call the first 'movie star'.
So what does that have to do with motoring? Well, the story goes that Florence was getting sick of driving only to have cars suddenly brake or turn in front of her.
Not only was this causing lots of accidents, it made driving a headache. Florence designed a flag system that worked very much like our indicators and brake lights work today, albeit in a much more simpler fashion.
Sadly, Florence did not patent her designs so made no profit from them. What she did do was make driving a whole lot safer, and her influence is still here today, even if we do not know it.