England – The Atlantic Highway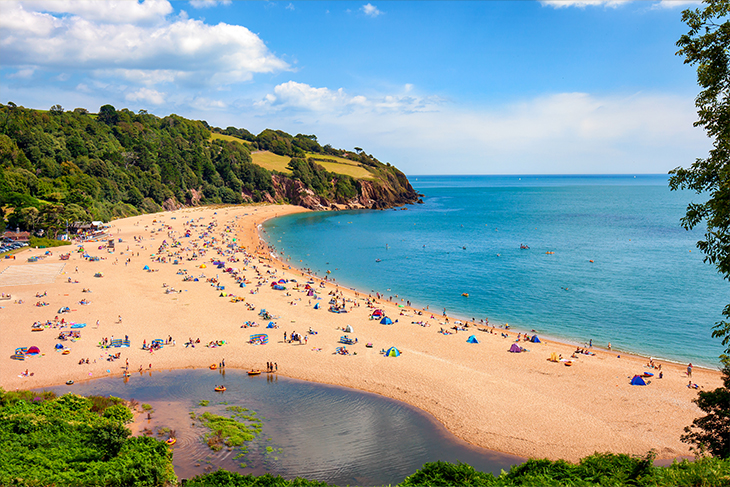 There are few better places to visit on a holiday than a beach. Not just because it's free (except for the occasional parking ticket), but because you can bask in the sun, splash in the surf, or even get close to nature by exploring rockpools. If that sounds like your idea of heaven, then the Atlantic Highway route that takes you along the west coast of Devon and Cornwall is ideal.
Away from the beach, you'll drive past Exmoor National Park, so you can get out and stretch your legs across rolling moors.
There are plenty of campsites along the way for a cheap stay, and this part of the world is packed full of holiday lets and accommodation. Just try and time it right as the peak season is incredibly popular, and you might find yourself with less budget options to choose from.