Hyundai Ioniq 5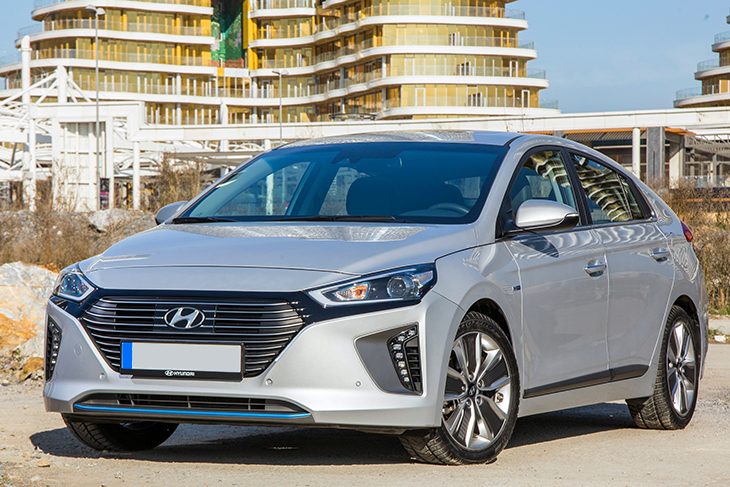 If you want something a bit more affordable than the Tesla but has a bit more style and power than the Nissan, then the Hyundai Ioniq 5 is our top pick. A range of 238 miles is not far off the market leading Tesla, and, if you go for the top spec option, 0-60mph in 5.2 seconds makes it a fraction quicker too.
Inside is as impressive, with its top-of-the-range infotainment system and a huge amount of fancy options fitted as standard. Named car of the year 2021 by Autoexpress magazine, it's a sign that Tesla may not dominate the market as much in the coming years.
Honourable mentions
The Renault Zoe and Kia e-Niro are all fine alternatives to the Nissan Leaf, with their focus on city driving making their lack of range more palatable. If you want something similar to the Tesla or Hyundai models, then the Volkswagen ID.3 is a great option. And, if you have more money, the Porsche Taycan and Jaguar I-Pace are excellent electric models that may make you forget you even heard a petrol or diesel engine.