3. In-car Voice Assistant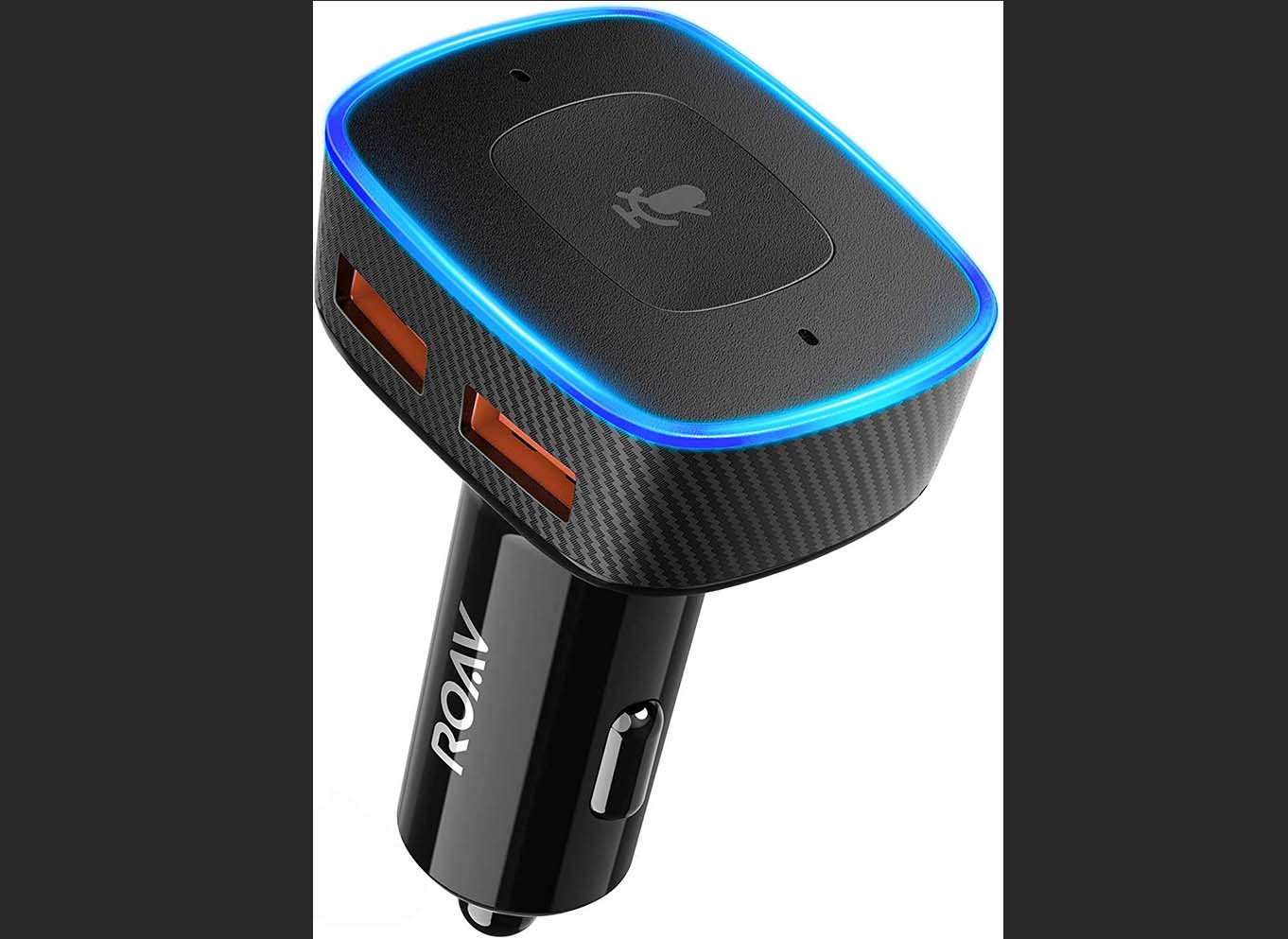 Roav VIVA In-Car Navigation - Available on Amazon for £45.99
'Alexa, what's the traffic like on the road ahead?'
The rise of digital voice assistants has made life a lot simpler for many of us. Being able to ask a question out loud and be greeted with a detailed, accurate answer from the internet makes cooking, ordering items, and checking up facts a piece of cake. So it's no surprise to see this technology make the transfer to our cars.
Having Alexa in your car allows you to check the traffic, get recommendations for nearby hotels, restaurants or petrol stations, and even change the music or radio station to one of your choice. And what's even better? It doesn't ask any questions back.
So you won't have to hear 'Are we there yet?', and if a little one does pester you with this, you can always get Alexa to answer for you. We recommend the Roav Viva.