3. Consider practicality, size and comfort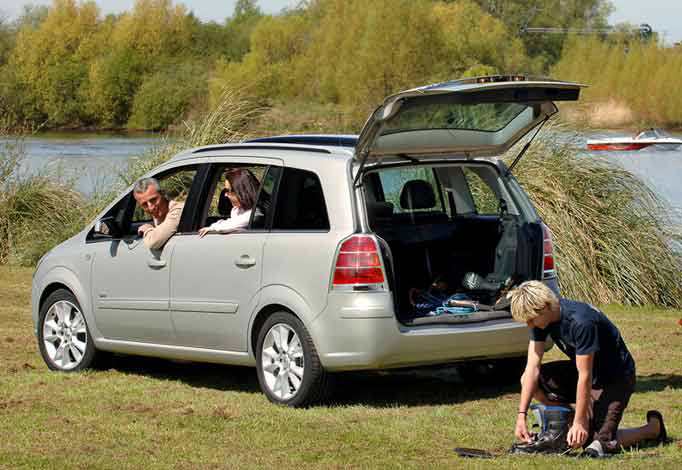 When deciding which family car to choose remember to consider not only your family but all the other items which are associated with having a baby / child.
It is easy to forget about all the extras like transporting travel cots, scooters, bikes, and pushchairs around.
Saloon cars often look deceptively bigger than hatchbacks but the reality is they are not as flexible. Loading a pushchair into a saloon is much harder than it looks. Saloons come with narrow opening and high boot lips in contrast to hatchbacks which come with plenty of space.
A good way to help ensure you choose the right vehicle for you is to write down a list of all the journeys you are likely to make in your car. I.e. if you plan to go camping and plan on taking the car will the car allow you to transport your family safely and comfortably and then allow you to take the camping equipment too?
I hear the majority of you say…"Ah."
Think about the activities you will do with your family before deciding.