Choose your perfect car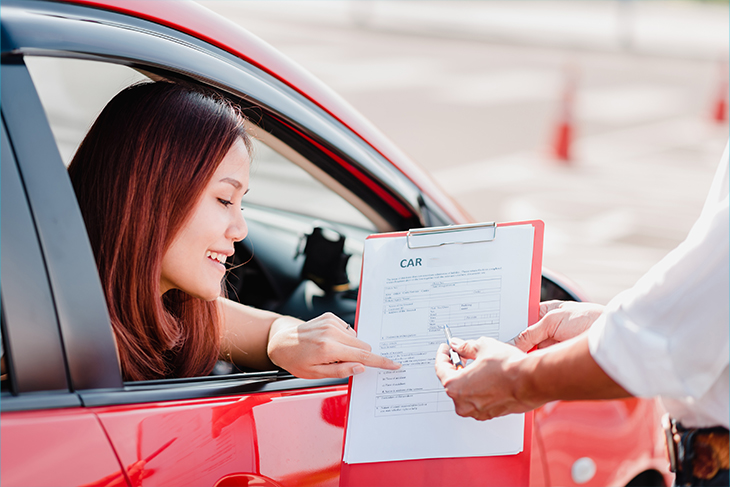 Not only will Creditplus help find a great car finance package for you, we can also help find your dream car. Working with trusted dealers across the whole of the UK, you can tell us either the exact make and model that you want, or just give us an idea of what you need from your car. Whether that's a certain number of seats, engine size, or even something as basic as car colour.
Our car buying team will work hard to source your dream car. And, when it arrives, you have a 7-day money back guarantee, so you can make sure it really fits you and your needs.