Trump and Iran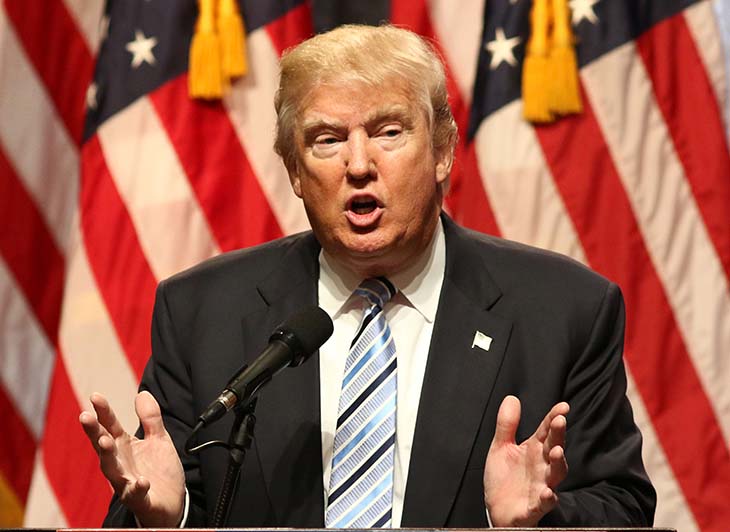 Ever since President Trump came into office, there have been rumblings about his party's desire for a war with Iran. Whether or not you believe he is genuinely after a conflict, or just wants to show off his toughness as Commander-in-Chief, the withdrawal from the international agreement that lessened sanctions on Iran in return for limiting their nuclear development has had major repercussions in the region.
Things came to a head recently with attacks on two oil tankers and the shooting down of a US surveillance drone. Iran has denied involvement in the tankers, and claimed the US was invading Iranian airspace. The latter led to the US preparing to launch a counterstrike against Iran, only to call it all off at the last minute.
The escalating tensions has led to an increase in fuel prices, with US oil rising 0.1% to $57.83 a barrel. While that may seem like a small amount to you, it can all add up and will eventually lead to an increase at the petrol pump.
The prices are based on a number of factors, including the amount of oil country's have in reserve and the ease of transporting fuel from one of the World's largest oil exporters, the Middle East. The majority of our fuel tankers travel through the Persian Gulf as they navigate around the Middle East to head to the Suez Canal and then the Mediterranean.
The heightened tensions in the area make that journey more perilous. Two tankers have already been attacked. The chances are that more could be, as both sides of the conflict try to gain the upper hand.