Tip 7: Prepare a survival kit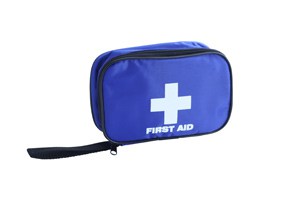 Okay, I know this sounds extreme, but bear with me. Whilst it is unlikely, imagine you're stranded for the night, you'll be mighty thankful for that snug blanket and packet of biscuits then! When packing your survival kit try to be as practical as possible, the following would all be useful:
First aid kit
Torch
Batteries
Fully charged mobile phone
Shovel
Tow rope
Wellies
De-icer
Car blanket
Warm clothes
Food
This little bumper pack should see you right should you end up stranded or waiting for help somewhere in cold and miserable weather.