Approved Car Finance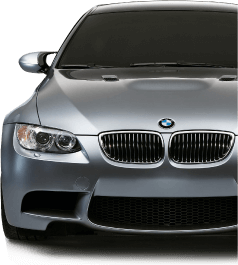 Getting approved for car finance can be difficult if your credit record is less than perfect.
Some people will have seen adverts for Guaranteed Car Finance. This is something that it is not possible to offer, and while Creditplus is able to help more than 86% of applicants, our Ethical Lending Policy means that while we would like to help everyone who applies to Creditplus, we cannot facilitate car finance for everybody. 
Here at Creditplus, we have a comprehensive list of approved car finance lenders. This means that we can provide car finance catered to each credit rating, from Bad to Excellent. If you're unsure about your credit rating, use our Credit Check Tool for an idea of your likely credit rating based on a series of simple questions.
Save time, effort and money with Creditplus approved car finance.