Introducing RAC BuySure
As an RAC Approved Dealer, all the cars that we supply come with RAC BuySure, so you can be confident that the car you've purchased is ready for the road. The RAC BuySure package comes with the following: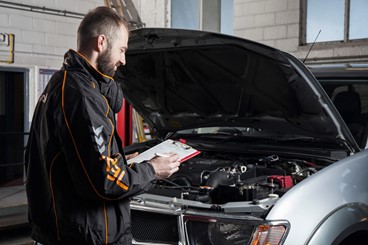 We also offer our customers the option to buy 6 months' RAC Warranty, which covers all vehicle makes and models. This offers the extra peace of mind that comes with knowing that your car is covered for anything that might happen to it. For those seeking extra protection, there is the option to extend the length of the cover for anywhere up to 36 months. 
As part of the RAC Approved Dealer program, experts from the RAC visit our Preparation Centre six times a year to ensure that vehicles are prepared to RAC standards. 
For more information about RAC BuySure, or extending the term of your warranty, please speak with your Customer Advisor.