Careers at Creditplus Car Finance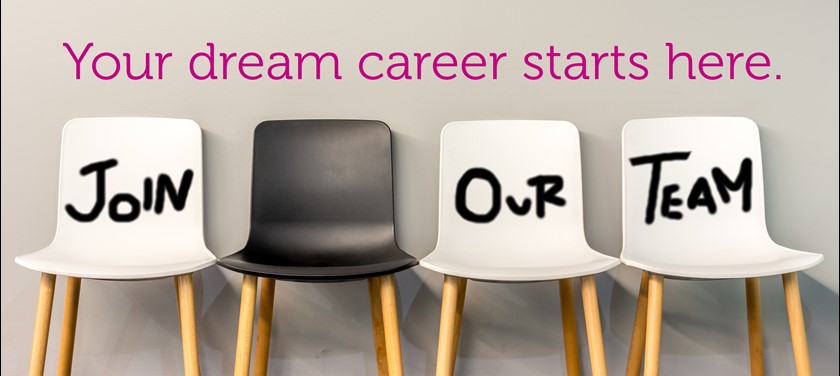 Looking to further your career?
Creditplus is a leading Motor Fintech Solutions business for a reason. We pride ourselves on being the best! That's why we're driven to be the best company for gaining and sharing knowledge for the benefit of its customers, partners and most importantly our employees.
There's a strong entrepreneurial spirit which runs through the business and is encouraged throughout every department. As an innovative company it's important we keep this culture by hiring driven and ambitious people.
We welcome the opportunity to further an individual's career and help them to become an expert in their desired field.
So, if you're excited about a new challenge and want to work in a fast-paced environment with a team of like-minded people, you're in luck!
Investing in our People
We're good at what we do, but there's always room to improve; which is why we're serious about investing in our people. so much so, we've actually developed our very own academy to deliver interactive learning, on the job training and fun activities in order to prepare you when you join our team.
We think it's important that the learning doesn't end there. As a member of our team, you're always developing, learning new skills and creating new opportunities for yourself. We really believe in our employees and strive to ensure that you reach your full potential. In fact, more than 90% of our managers have been promoted within the company.