Top five electric and hybrid cars on the market
---
Tesla Model S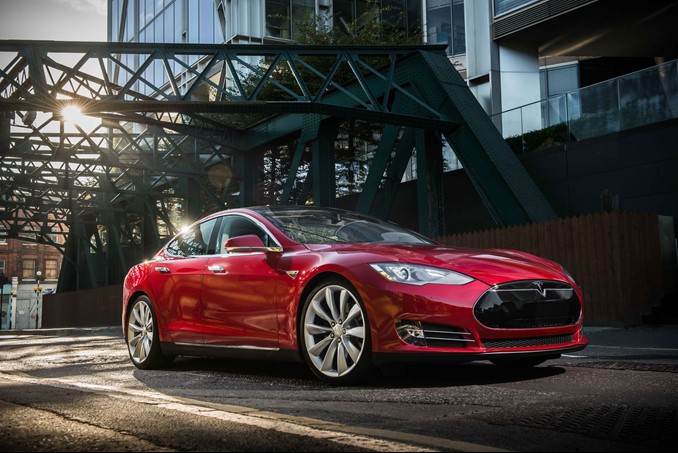 The car that really began changing attitudes to electric vehicles in the US has finally made its way to the UK. With a range that seems impossible in an electric car, a fantastic drive that has the power and feel of a normal car, and a comfortable ride that matches the best in class executive cars, there's little wonder the Model S is becoming so popular.
---
Toyota Prius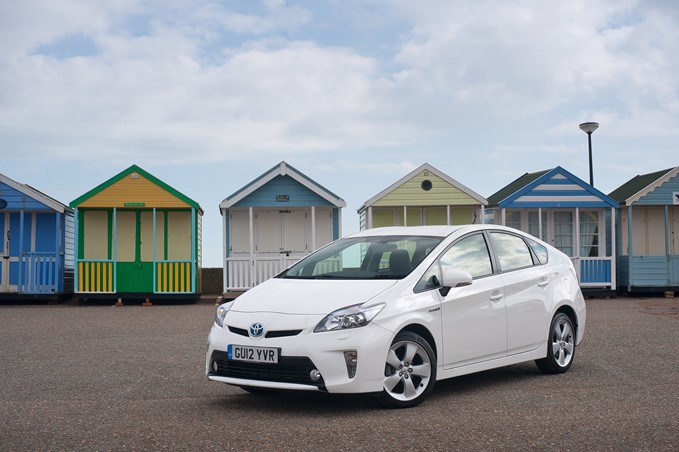 The hybrid that most people laughed at is now one of the most popular cars on the market, it's eco credentials well earned by its pioneering approach to hybrid technology. Even as a hybrid, it's cheap to run, comes with a five-year manufacturer's warranty, and has a reliable build that won't let you down.
---
BMW i3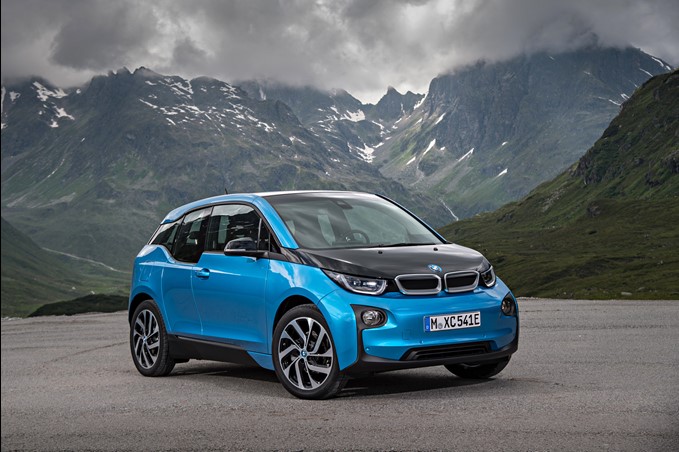 While the i8 grabs all the headlines, the BMW i3 has made a name for itself as one of the best hybrid electrics on the market. It's interior comes with excellent ergonomic design – what you expect from a German car maker.
---
Nissan Leaf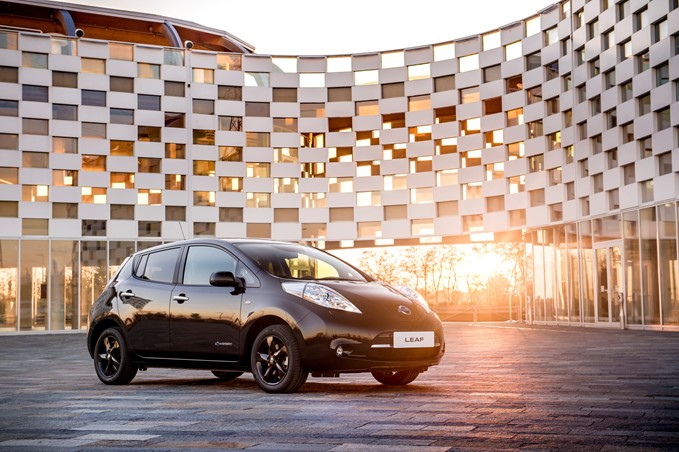 With one of the best running costs on the market, the Nissan Leaf has that futuristic quality once associated with electric cars. The motor is smooth; you don't feel like you're trying to force power out of it. It's also very spacious, making it a great upgrade from a regular supermini.
---
Hyundai Ioniq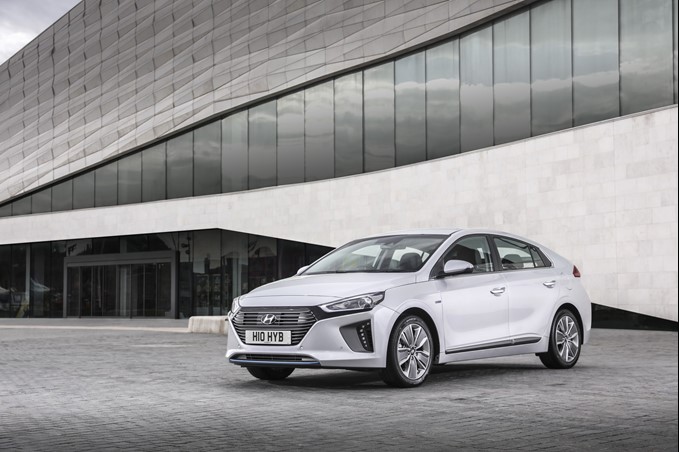 The Hyundai Ioniq is Hyundai's first attempt at a fully-electric family car, and it excels on all counts. It comes with a lot of extra kit, even at its most basic level, and its price won't leave you too much out of pocket. It also looks like a normal smart saloon – something that is important for those worried about making a smart impression.