5. Ice Scraper Glove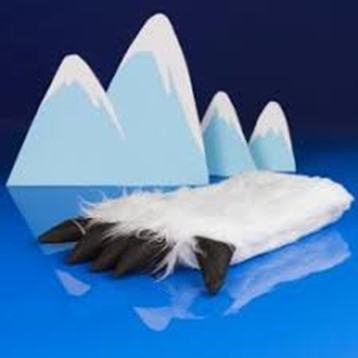 Spring may be here, but this is England after all! You never know when you might need to scrape ice off your windscreen and when that happens, the last thing you want is to be struggling with a credit card, while your fingers threaten to fall off.
Of course, you can get sensible looking gloves, but why wouldn't you want yeti hands?
Really, it's a no-brainer.