3. Optimise your car advert: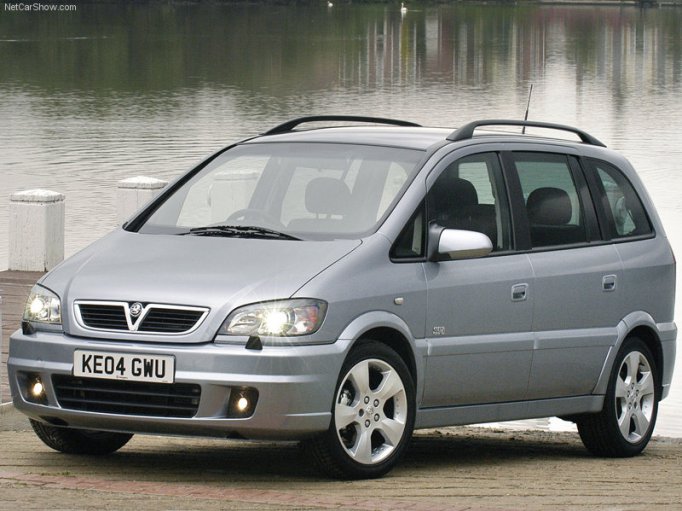 If your car is in public view, put a note in the window with the price and telephone number.
Review your published advert and consider whether you have listed all the areas that should influence a customer's decision to buy. If you have spare keys, list these in your advert, keys cost money! Are the tyres matching? What is there condition? Has any major repair work been done?
If it's a small car, you could write about how it drives around town, fuel efficiency, if it's easy to park. If it's an estate, you could talk about comfort of interior for long drives, large boot for family shops.
Watch the TV adverts of your vehicle on the car manufacturers YouTube page. Look at the keywords they use in their marketing. Also if you have the tools, consider making a walkaround video of the car and share a link on the advert to where they can find the car on YouTube.
Should the value of your car be over £2,500, they may wish to buy the car on finance. Use our Car Loan Calculator to work out the monthly payments and list these.
A little bit obvious, but it needs to be said: good quality photos are a must to stand out in a busy online marketplace. Take your car out to a clean well lit landscape, it will get more views than if it is just parked right outside your house.
Consider reaching out to the savvy buyers. Include photos of the engine, boot and underside of vehicle. Also be sure to take photos of any defects. People are more likely to buy when there are no surprises.