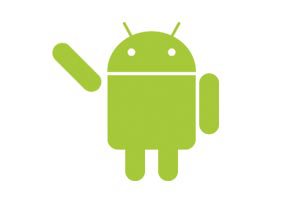 Android is slowly taking over all aspects of consumer technology.
At the annual Consumer Electronics Show in Las Vegas this week, Google have announced a partnership with a group of car manufacturers and technology partners including GM, Audi and Nvidia to form the "Open Automotive Alliance". According to a press release, "The OAA is aimed at accelerating auto innovation with an approach that offers openness, customization and scale, key tenets that have already made Android a familiar part of millions of people's lives."
Interestingly, Honda have also signed up to the OAA, even though they were announced to be supporting iOS In The Car at Apple's event last year. Could it be that this would lead to further fragmentation in the market? Android is an open, developer-friendly system, and it has obvious advantages over proprietary systems currently used by auto manufacturers, but it begs the question of "Is all of this necessary, or will it further add to the distraction of drivers?"
The answer to that question isn't clear, and it's plain to see that both the technology and automotive industries see this as a new frontier – one which they're investing in heavily in. There are still manufacturers looking at developing their new systems. Chevrolet, for example, have announced at CES that they're developing their own system and application store for use in their cars, alongside built-in LTE 4G connectivity. This is another hint that their parent company GM – one of the members of the OAA – still hasn't made up their mind on what's the best direction to take. Maybe they should open up their maps app to find the best route!
What do you think? Do you welcome Android in your dashboard? Do you think it'll only further distract drivers who should be keeping their eyes on the road? Is this just another ploy for the search giant in their bid for world domination? Let us know in the comments!