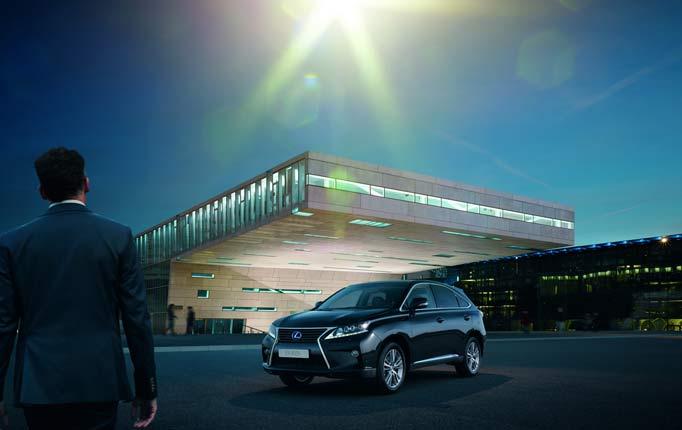 Matching the spec of the RX 450h Luxury, the Advance model has been built upon the established luxury grade to match the quality, innovation and effiency that comes with being a full hybrid SUV. The 3.5 litre V6 engine and a powerful electic motor provide 295bhp, giving 0-60mph in under eight seconds.
The Lexus RX 450H Advance retails for £48,495
More from the Creditplus blog:
Volvo Cars premiere all-new XC90
Aston Martin under threat in the US.