What, no hot pink?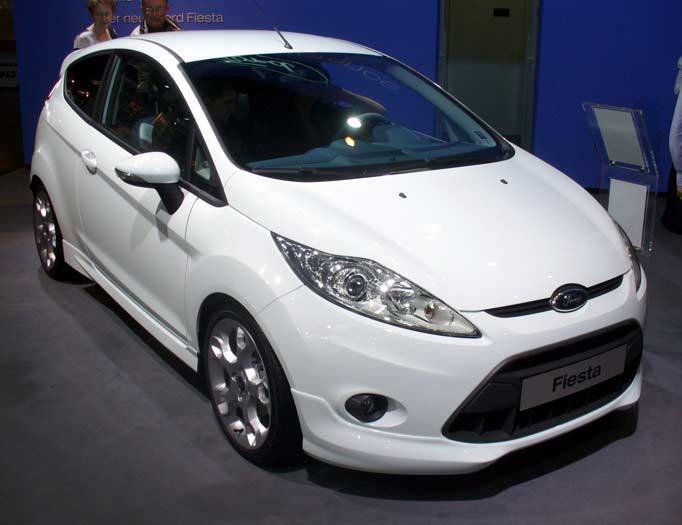 Most popular car and colour in one handy photo.
The final interesting statistic in the SMMT report was the change in approach to colour choice. Back in 2004, silver was the most popular colour chosen by customers, with blue in second, then black, grey and red completing the top five. In 2014, silver has dropped out of the top five completely, with white the most popular colour in the UK. Black is in second, reflecting its popularity with customers here at Creditplus. Completing the top five in 2014 are blue, grey and red.
For the full report, head over to the SMMT website.