Buying a car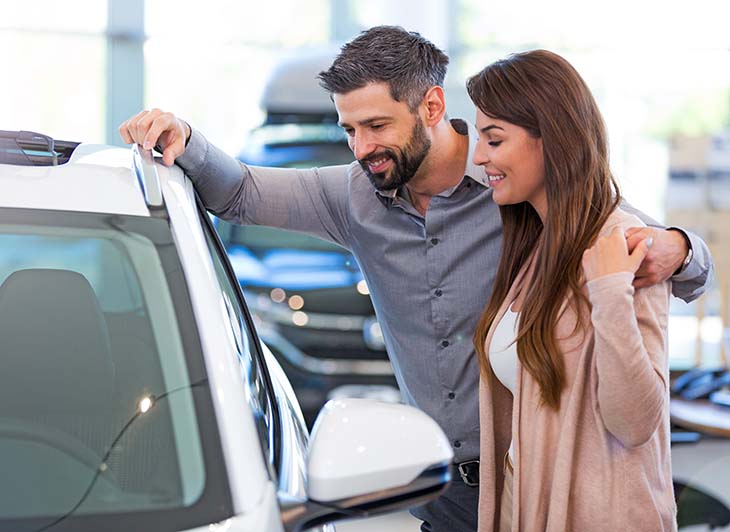 This may seem like it's the obvious option when it comes to getting a new vehicle. After all, we all want to own something we invest a lot of money into. When you buy a car on finance, you will normally be using a product like Hire Purchase, one of the most popular car finance products we offer here at Creditplus.
When you buy a car on finance, you spread the entire cost of the car across the agreement, minus any deposit you pay upfront. Some products, like hire purchase, will calculate the total cost of the interest rates and divide them across the agreement too, meaning you will know exactly how much your monthly repayments will be from the start.
In some cases, a proportion of the total cost is reserved for the end of the agreement as a final payment. This helps to keep monthly costs down, and this final payment can often be financed in itself.
The advantage of buying a car, is that you own the vehicle at the end of the agreement. This means you don't have to worry so much about the amount of miles you do each year or the condition of the car, as you would with a leasing agreement.
The obvious disadvantage is that you end up paying more in your monthly payments than you would in a leasing agreement. And while you keep some value in having the car at the end of the agreement, depreciation does have an effect.
Once you reach the end of your agreement and all your final payments have been made - you can of course sell the car on and use the money as a part-exchange or deposit on a new vehicle, but there are simpler ways to do that (which we'll come to shortly).