Skoda Fabia: The Pros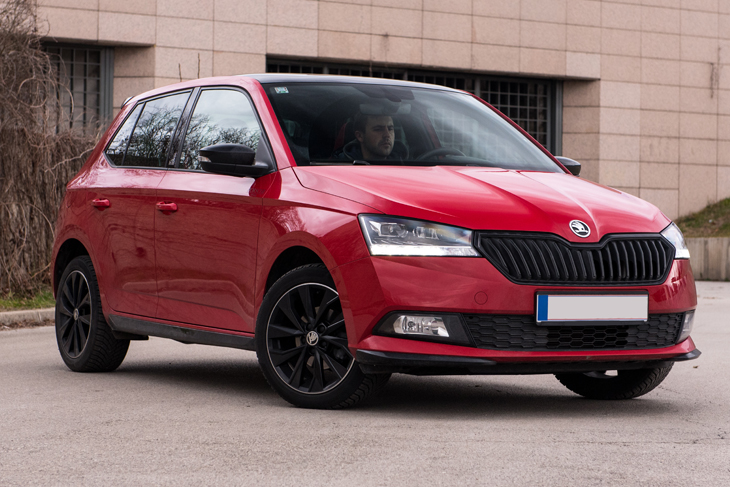 Made by one of the best producers of family cars in the market, the Skoda Fabia has gone through a lot of changes in its 23 years of life, with its most recent iteration launching in 2021. It's safe to say that the most recent model is well-liked, having won WhatCar?'s car of the year award for 2021. So what makes it so good?
The biggest selling point is that it fully maximises the amount of space inside, so you can fit you and your family in quite comfortably. That comfort continues throughout, with the seats all well designed to make journeys, be they long or short, nice and smooth.