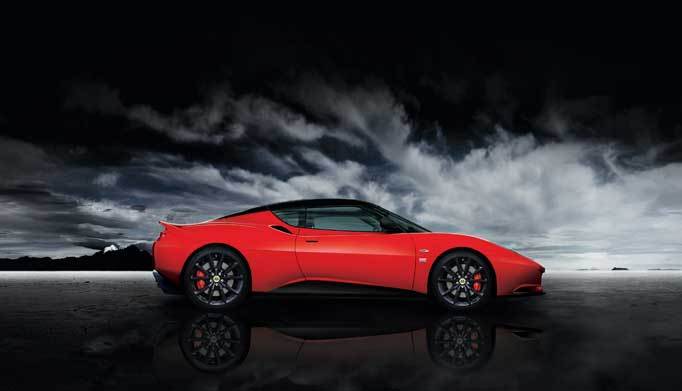 The Lotus Evora sports car – part of a 3-car range alongside the Elise and Exige.
Both Lotus and Alfa Romeo have a lot of history and heritage. They both have a die-hard fanbase wishing for them to return to their former glories, and they both have large parent companies to fall back on when times get tough.
Here's the disclaimer: I know little about the complex world of automotive manufacturing, we deal in financing the vehicles once they are ready to be driven! I also have no insider knowledge that will help me to pass on wisdom about the complex nature of the design and manufacturing process, or the hurdles that need jumping to design an all-new car. But for someone that loves the heritage of the Alfa Romeo brand I find it mind-bending to think that they're attempting to re-enter one of the biggest markets in the world with an entirely new range of vehicles.
As an outsider looking in, I'm trying to make sense of all the news, rumours and hyperbole coming from multiple sources. I see the heritage of the Italian automaker and wish it could restore itself to the company we all want it to be, but fear that ultimately Sergio Marchionne and company may be biting off more than they can chew.
I look forward to being proved wrong.
What do you think? Should we be less harsh on Alfa, or do you reckon they need a bit of a reality-check? Let us know in the comments below!