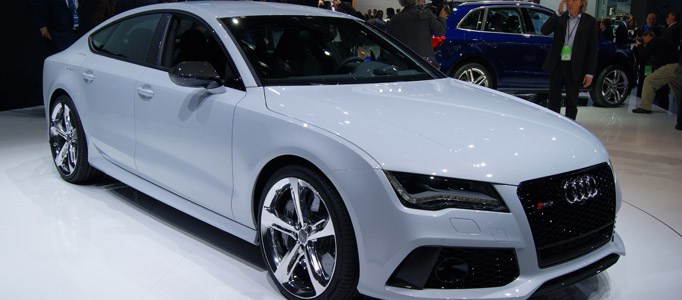 Detroit Auto Show – Read it on Wired here.
Again, this one is more of a list than a detailed examination of anything, but Wired always write great stuff. Damon Lavrinc takes us through the highlights of the show, from the formidable Atlas concept from Ford to Audi's stunning RS 7.
Consider that Ford sold nearly 650,000 F-Series pickups in the U.S. last year alone (more than any other vehicle in America and making the Corvette's 12,000 or so laughable), and you should be able to understand the importance of a vehicle that reportedly accounts for a majority of the Blue Oval's global profits."
So there we have it. If you have read any especially-awesome car-related stuff in the last week, let me know in the comments!