Volkswagen Golf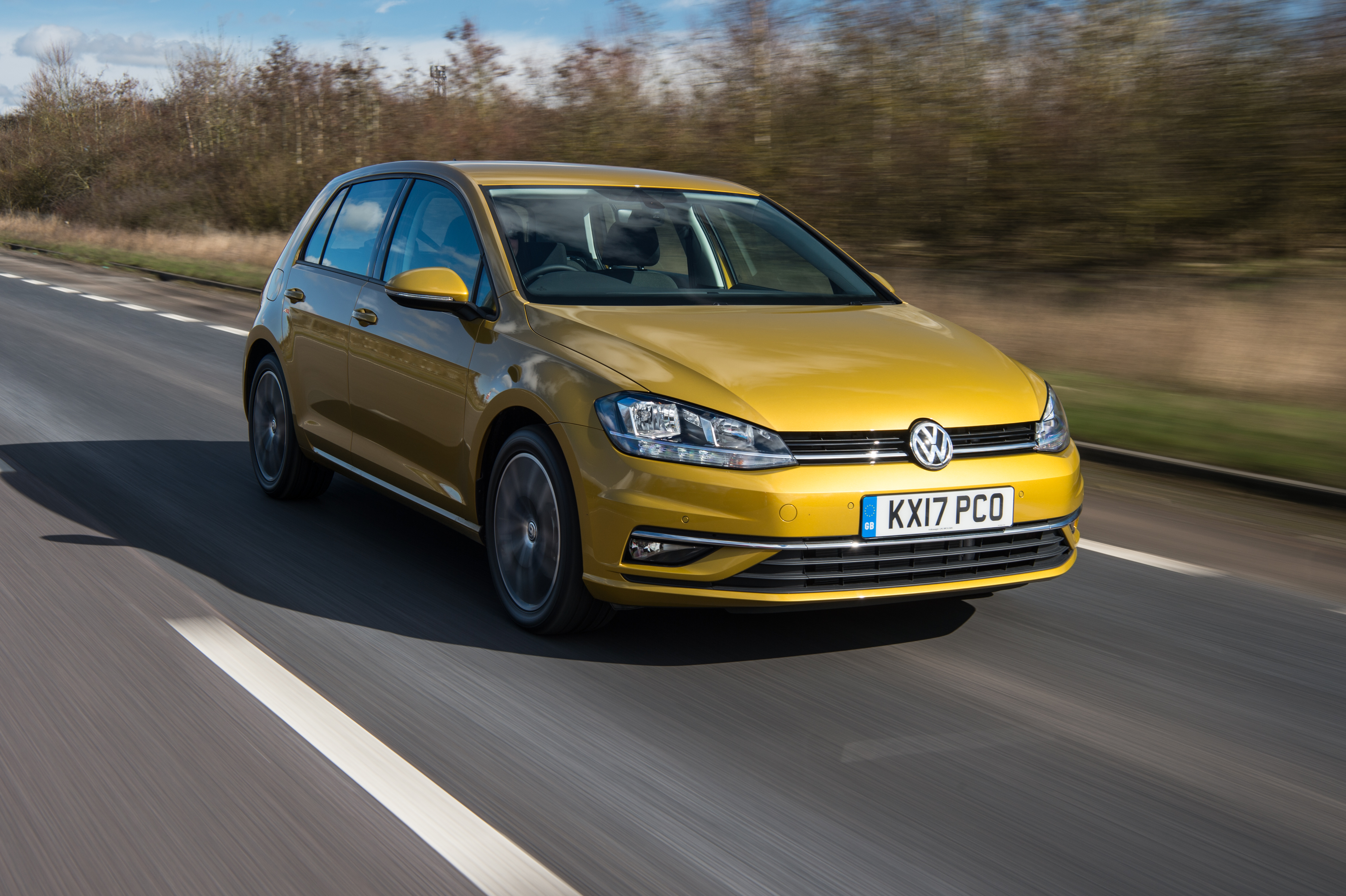 The Golf is known for being a comfortable and reliable option that can offer a pleasant driving experience, both for city and countryside driving.
With many models and engines to choose from, the Volkswagen Golf gives you a blend of economy and all-round performance, going from its smaller 1.0 engine to the more powerful 2.0 litre diesel model.
The Golf offers great interior quality, with a user-friendly dashboard and a very reasonable amount of interior space for such a compact and conservatively designed car.
With a combined mpg of 54-59, the Golf is also an impressively economical car to run, making it one of the most affordable and versatile daily-drivers.
Find your Volkswagen Golf at Creditplus