Mercedes-Benz A-Class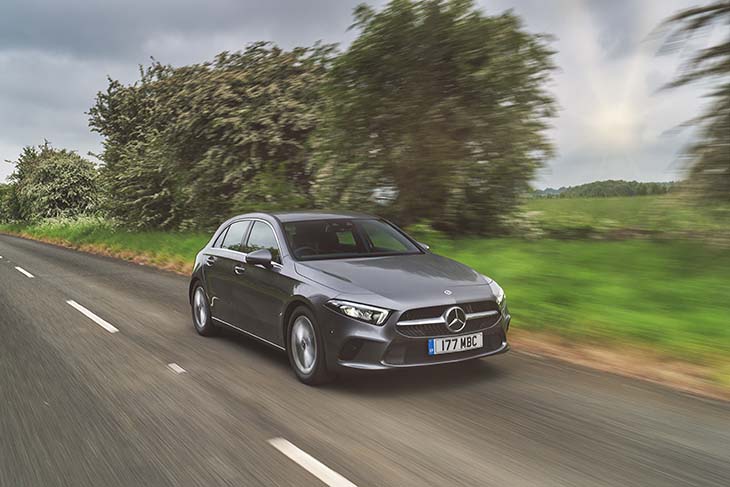 The way to get the most bang for your buck is to go for a model that is slightly older and then splash out on the optional extras. The Mercedes-Benz A-Class is a fantastic example of a car that can be turned into a luxury vehicle by opting into the huge range of smart technology features available.
This fully connected vehicle makes you feel like you are driving something from a sci-fi film. The intelligent dashboard provides information on every aspect of your drive, giving you a feeling of complete control. At night, the dashboard changes to highlight only the most important aspects of your drive.
Add to that the quality materials that the seats and interior are made of, and you have a car of real quality. And on the plus side, it's a lot more affordable than some of the other Mercedes models, meaning you'll have extra to spend on your upgrades of choice.