Service your car regularly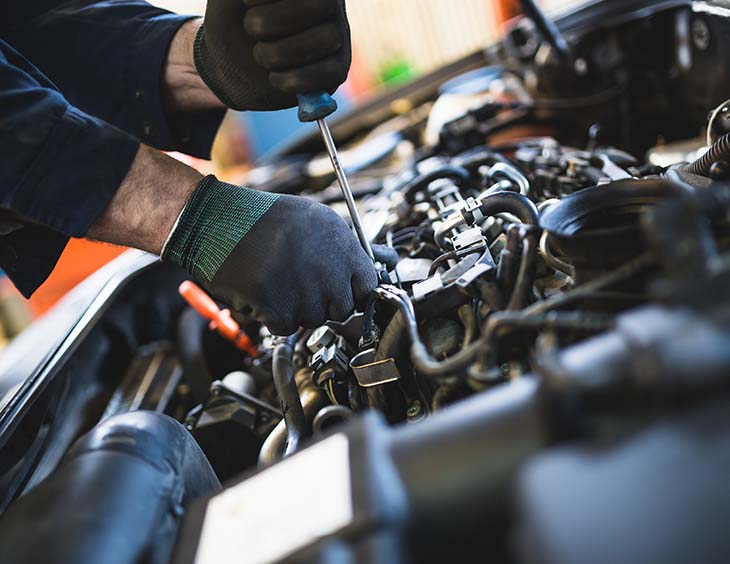 Maintaining your vehicle is key to the car's value. Having your car regularly serviced will:
1) ensure that everything is still running smoothly
2) provide evidence of the care you have taken with the car
Having your car serviced regularly can also alert you to potential issues further down the line. Repairing them quickly through a trusted mechanic, ideally, the main agent specialist ensures your car's engine is regularly assessed for its quality.
When you do get your car repaired, you must ensure that you receive the paperwork detailing what work has been completed.
Stamps in the car's service book are a good sign of a well-maintained vehicle, and any invoices for repairs or parts should be kept in the car's history file.