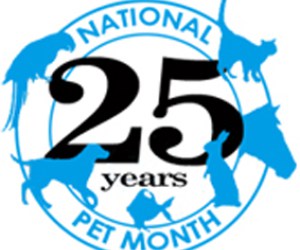 To support National Pet Month, we have complied our top 5 car pet accessories, along with a few tips that can help make your pet as comfortable and reassured as possible when your hit the road with them.
5. Seat covers. An essential for keeping your car seats fur free, and protecting them from the occasion where your pet might forget their potty training. You could also lay down blankets in the boot to allow your pet to nap comfortably during the journey.
4. The window grille. This nifty little gadget is perfect for the pooch that has a tendency to want to climb out your windows. It attaches between the window and the door frame, allowing your pet to stay cool, safe, all whilst being able to sniff those oh so sniffable outside smells.
3. The non-spill bowl. An ingenious solution for longer car journeys, this bowl with a Velcro base will allow your pet to stay hydrated without soaking the upholstery in your car.
2. The doggy ramp. One for the more seasoned canine, this ramp can make it much easier and safer for your dog to get in and out of your car if their joints are getting a bit stiff.
1. Top place has to go to the dog guard, simply because it is an essential bit kit to ensure your animals safety and give you peace of mind. You could also give your dog his favourite chew toy to keep him comfortable and relaxed!
So whether you have a pet or not, get involved with this fantastic cause and help spread the word by sharing pictures of pet-in-car situations and Tweet us @creditplus_uk using #petsincars and we'll share the best ones with you next week. Although hopefully they'll be happier than our creative engagement officer (AKA Toms) cats, Chief and Blue!