1 - Compare your loans options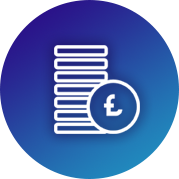 Creditplus compare more than 90 lending options to find the right car finance package for your credit circumstances. We have specialist lenders for those with adverse credit on file, so even if you have a bad credit score, we can find a finance package for you.
Apply now and one of our experienced customer advisors will contact you to discuss your options. This will not affect your credit score.
---
2 - Choose your car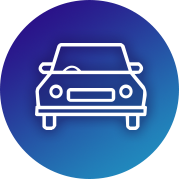 If a suitable loan option has been found, then it's time to choose your car.
Creditplus have a wide network of dealers to source your car but we can also finance a car from any established UK dealer. You can either source a car yourself or ask us to do it for you. If you have already found a car that's great! We can simply arrange the finance for you.
Alternatively, you can check out our exciting best car deals.
---
3 - Get final loan approval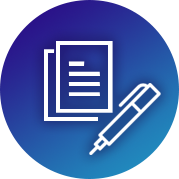 There's no waiting around when you use Creditplus - our specialist software and dedicated customer advisors will give you a final decision in minutes.
Upon approval from the lender and your signed agreement, we can then arrange direct payment for your new car.
If you have opted for us to source your car then we will collect, check, valet and deliver the car to your door. For more information please visit our complete car buying service page.
Find out your options and get an instant decision now. Simply complete our simple 2-minute, no-obligation application form.