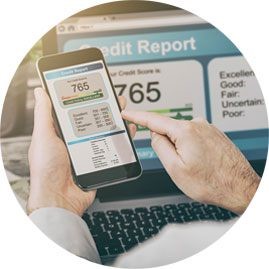 Credit Clinic
Looking for car finance, but don't know your credit rating? Not sure you understand what your credit rating means and what you can do to improve it?
The Creditplus Credit Clinic is here to help you answer all your questions, so you have all the information you need before applying for car finance.
Because providing a transparent and ethical financial service is a priority to us, we've designed an unbiased guide to help you understand what causes a bad credit rating and what steps you can take to repair it.