Peace of mind, for free
Creditplus is an RAC Approved Dealer, which means when you buy a car supplied by Creditplus, you're protected by RAC BuySure. At our preparation centre, we'll meticulously inspect, prepare and valet your car, before delivering to your door at home or work.


GAP Insurance
GAP Insurance covers the shortfall between the market value of your car and the finance outstanding, if it's stolen or written-off during your finance contract.
GAP, or guaranteed asset protection, protects you from having to pay monthly instalments for a car that you can no longer drive.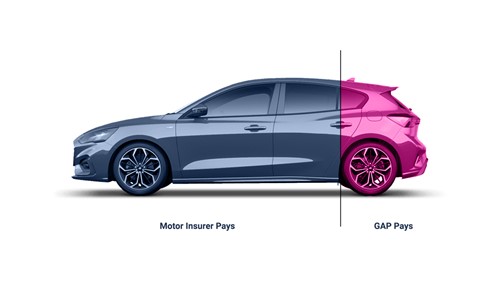 RTI GAP Insurance
RTI GAP Insurance is designed to cover any shortfall between the amount your motor insurance provider will pay you and what you originally paid for the vehicle, in the event it's stolen or written-off.
RTI, or return-to-invoice, is particularly popular among car finance customers as it provides them with the original purchase price of the vehicle, meaning they're able to pay off the finance outstanding and purchase a similar vehicle again.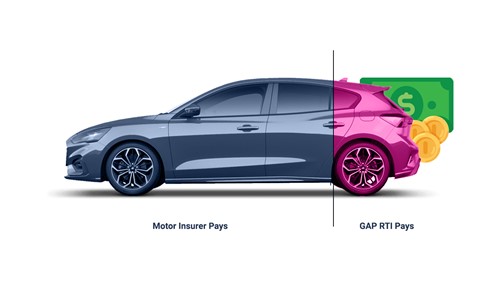 DriverOneCall
DriverOneCall is your 24/7 personal motoring assistant who will arrange your routine maintenance and MOT, glass repair, tyre changes and even breakdown and accident support.
You could save up to 25% on motoring costs, thanks to discounts with Halfords, Kwik-Fit and RAC, just by letting DriverOneCall manage your appointments. DriverOneCall will also arrange a courtesy car or collection and delivery of your car to your home or work after being maintained or the MOT.
Specialist insurance
Creditplus are also able to provide assistance and preferential rates on specialist insurance, including tyre insurance, alloy wheel insurance and car-key insurance.