Switch energy providers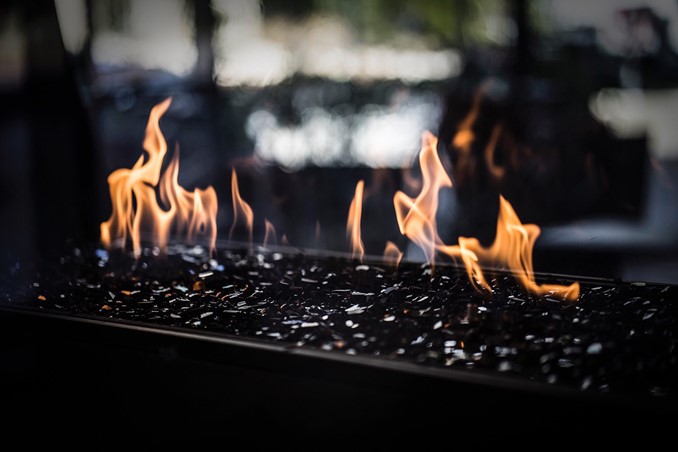 It is estimated that 'millions of customers' could benefit from savings of up to £250, purely by switching energy suppliers.
When switching, make sure you know your current supplier and the name of your tariff, along with how much energy you use in kilowatt hours (kWh) on gas and electricity. You'll be able to find this information on your recent bills.
Check you won't need to pay a fee for cancelling with your current provider. You should be able to leave up to 49 days ahead of your tariff's end date, without incurring a penalty, but it's worth checking.
Nowadays there are so many different services on offer. Work out what's important to you – do you want a Smart meter, that allows you to adjust your settings from your phone, or are you not particularly fussed? Shop around and find out all your options, to get a deal that's right for you.