Furious 7
Release date: 3rd April
Cast: Vin Diesel, Paul Walker, Dwayne Johnson, Michelle Rodriguez, Jason Statham, Tyrese Gibson, Ludacris and Jordana Brewster.
Plot: Having completed their mission against the villainous Owen Shaw, Dom and his gang have returned to America. But Shaw's big bad brother Ian Shaw (Jason Statham) is out for revenge, killing beloved crew member Han. Under attack, the gang must find Shaw before he kills again.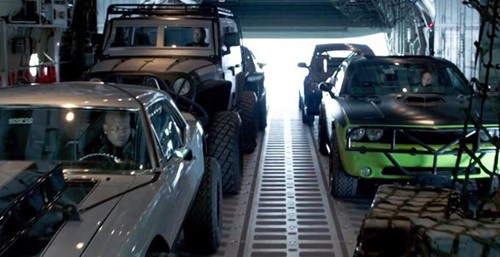 <p">The Fast and Furious series has gone from strength to strength, starting as a low key street racing crime thriller and turning into one of the biggest blockbuster franchises around. The seventh film hits this April, with two big changes having taken place. First, the director of the previous four films Justin Lin has left, replaced by James Wan, director of Saw, Insidious and The Conjuring. The second, tragic change, was as a result of the untimely death of Paul Walker. Despite the tragedy, the film has been finished, using advanced digital effects to complete Walker's scenes. Instead of killing the character off, Brian O'Conner will be retired instead. <p">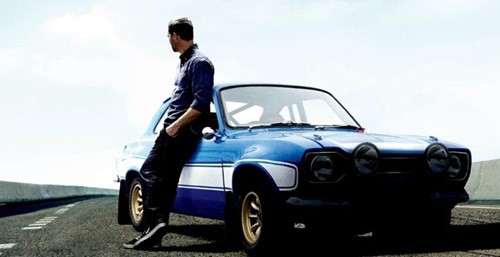 So what can we expect? Looking at the trailer, it seems the carnage from the previous films has been outdone. Parachuting planes, The Rock with a minigun, driving from skyscraper to skyscraper. And that's just what they are giving away in the trailer. The cars are also looking fantastic, especially the W Motors Lakan Hypersport that features in the final clip from the trailer. For fans of beautiful cars, insane stunts and gorgeous women, then April 3rd should have a big red cross on your calendar.